Take a deep breath, Slow Down and actually read this webpage… It's a love note to your energy.
You're in the right place if:
you are awakening, your consciousness is expanding, and / or your psychic abilities are turning on

you are ready to transform, grow and change your life

you are healing from past trauma and are ready to learn tools that can help make that process easier

you prefer a mind / body / spirit / wholistic and global approach to personal healing work

you are ready to embrace the messy, creative and mysterious parts of yourself

you identify as a spiritual / sensitive / empathic / witchy person and you want to learn how to hone that power

you struggle with wild emotional swings and mental health issues and you know there is a better way

you are all about deprogramming unconscious, outdated cultural programming because you know we are here to create a new world where people are fucking free - and that starts with you
What you will find here:
Free content to assist you in your growth and healing (given via the blog, Instagram, Facebook page, YouTube, Soundcloud and email list)

Online Psychic Reading - on a variety of topics that typically challenge us throughout our lives

Seasonal Mentorship & Coaching Offerings - for ongoing support + big time life changes

Downloadable Psychic Classes - so you can learn major life skills at your own pace, anytime, from anywhere

Live Classes and Events - come give me a hug in person while you learn some life changing skills

Certification Programs, Trainings and Education for modern day healer
I am here to do a few key things for you:
Help you make practical sense of the ascension/spiritual awakening process

Navigate your self-healing journey with grace and clarity, instead of stagnation and frustration.

Ease you into your Full Creative Expression as a human being in this lifetime

Hold your hand through the darker parts of the healing process

Overwhelm you with love and perspective when you forget your power and purpose.

Teach you proper boundaries so you feel safe to show up in your life

Decode + help you unravel complex emotional wounding + trauma patterns

Deprogram outdated cultural patterns around - relationships - sexuality - health - money - career - etc … so you can find YOUR truth and expression around those subjects.

Walk you through your energy system so YOU are the one in charge.
So,
what's a psychic witch?
The words Witch + Psychic are a daily practice of embodiment.

Psychic: represents the conscious cultivation (and multidimensional relationship with) the Infinite Spirit that dwells in all of us. It represents the larger, cosmic, sometimes "alien or other" feeling part of ourselves that are meant to guide the human experience.
Witch: refers to an ancient earthly wisdom awake in any-body running feminine (womyn,womxn) energy. In her, it is a thoughtful, tempered, but potent, expression of the dark goddess - one who sees all things on this planet as medicinal - in a never-ending creation process and cycle. Witch represents is the strong empathic connection to suffering, oppression, and injustice on this planet as a means of bringing the disowned aspects of humanity home to the light of unity and love.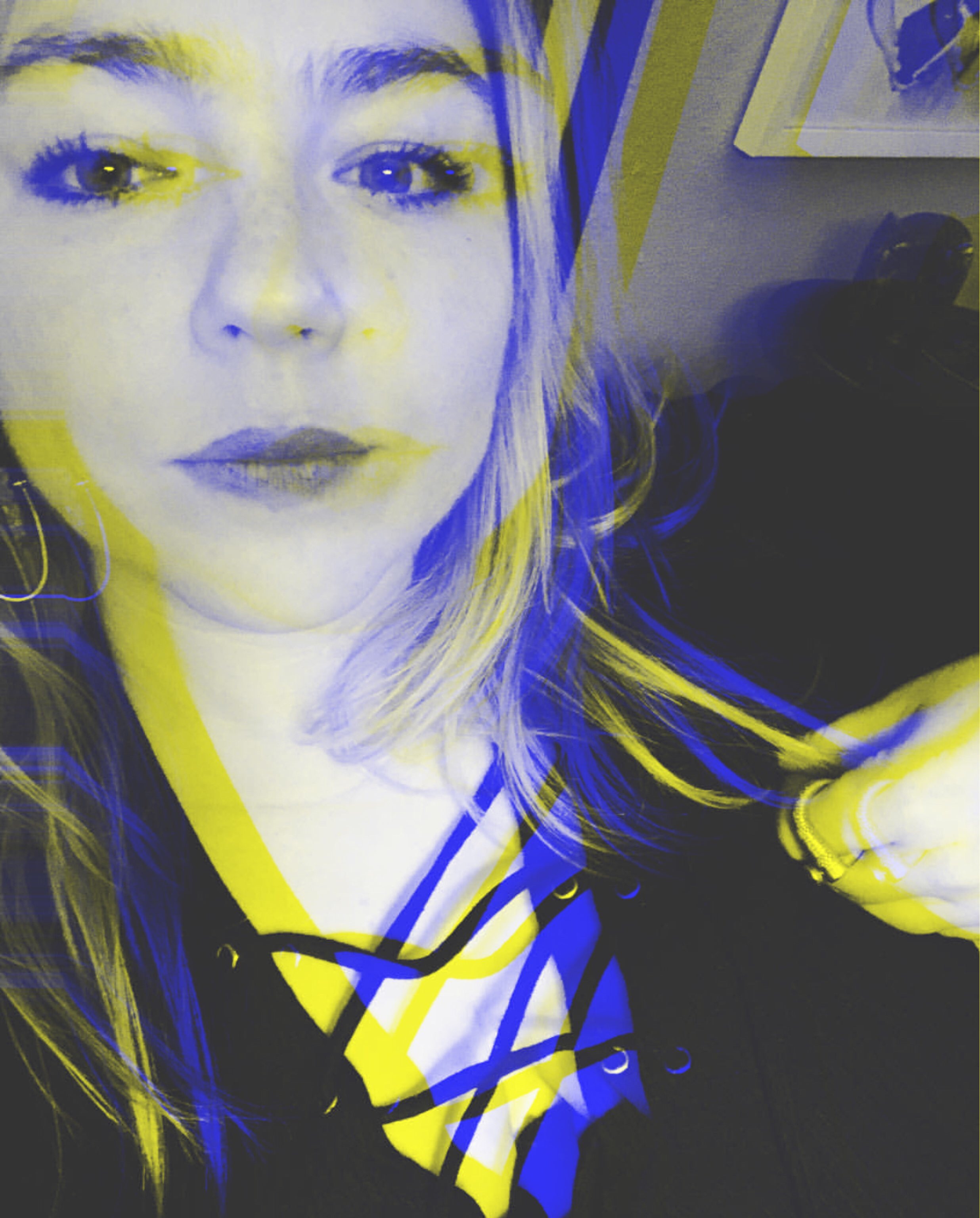 If you have a question that hasn't been answered by reading this site? or would like to talk to me about collaborating? please reach out.
** Communication boundary alert
I do not respond to folks who: have not taken the time to familiarize themselves with this work by reading the website or send erratic messages. I am also not open to receiving your life story or your whole psychic awakening story. That is so inappropriate - do not do that to anyone.